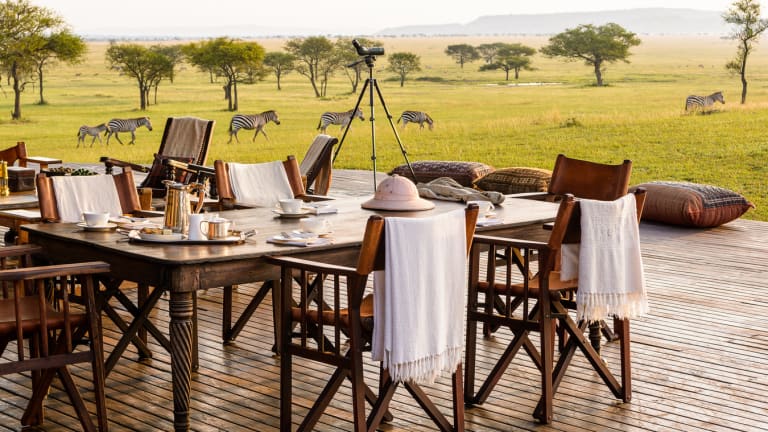 Inside A Perfectly Designed Safari Lodge With Tons Of Masculine Style
Man of the world status.
Loaded with beautiful tented homes and lodges, Singita is the best of the best when it comes to luxurious destinations in Africa. The place highlighted here looks like the backdrop of a Ralph Lauren shoot, with stunning views, the coolest of dark and moody interiors, and an overall aesthetic that screams comfort, style, and opulence.