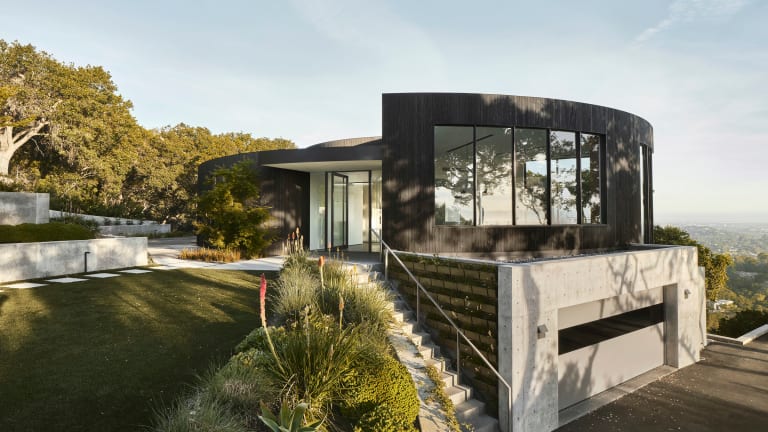 Feldman Architecture Reveals Modernized 1960-Era Circular Home
Feldman Architecture has just revealed the aptly named Round House, a very special rework and modernization of a 1960s-era residence and its geometrically unique design. It's truly a sight to see.
And fortunately for you, and everyone else with great taste and a thing for home design, we have the full photo tour.