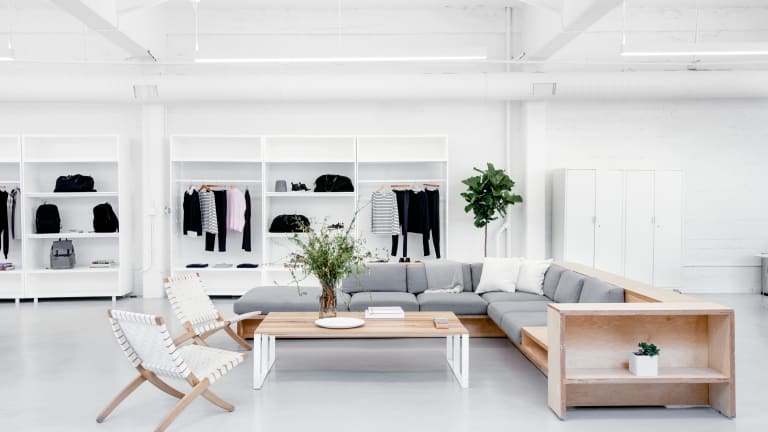 Inside Everlane's San Fransisco Headquarters
Now this is how you do an office.....
Everlane is one of our favorite brands on the planet. They do nearly everything right and do so in style.
Their new HQ in San Fransisco is no different. Converting an 8,000 square foot 1920s-era laundry facility into a gorgeous workspace, their team crushed this project.
Here's a look inside.