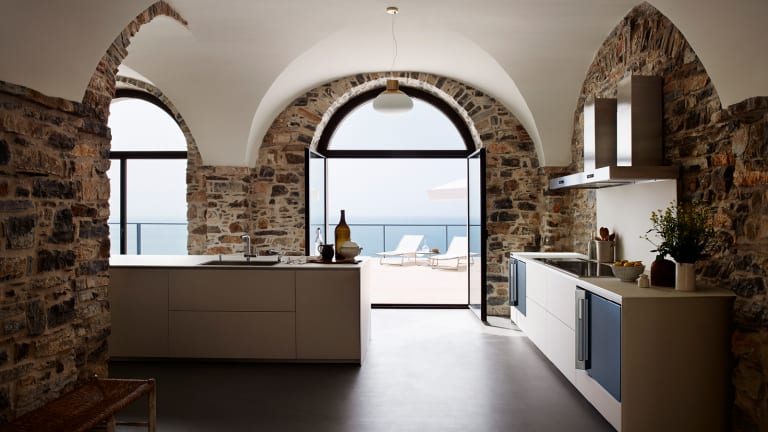 The Sexiest Kitchen Appliances In The World
Cook up a storm in style.
Electrolux Grand Cuisine isn't messing around.
The luxurious kitchen appliance brand makes some of the best looking solutions for stylish pads around the globe, with custom homebuilders, designers, and architects favoring their stuff over almost any other.
Here's some of their coolest pieces any top spot would be lucky to have:
Electrolux Grand Cuisine Blast Chiller
Electrolux Grand Cuisine Stand Mixer
Electrolux Grand Cuisine Sear Hob
Electrolux Grand Cuisine Combination Oven
Electrolux Grand Cuisine BESPOKE VENTILATION SYSTEM
Electrolux Grand Cuisine Surround Induction Zone
Electrolux Grand Cuisine