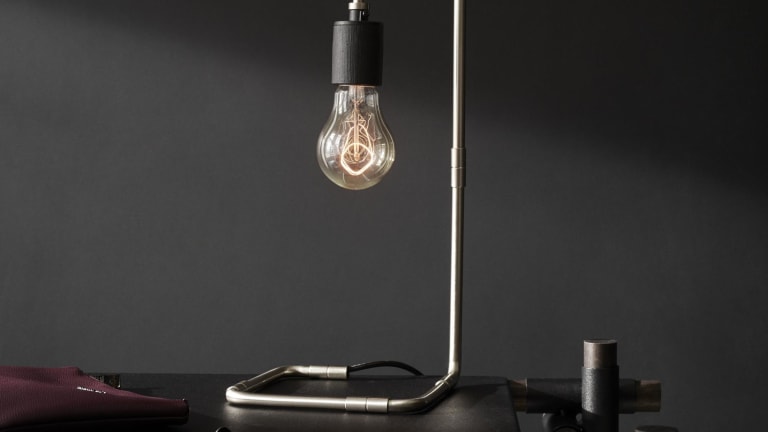 Menu's Industrial Table Lamp Is Beautiful, Functional & Surprisingly Affordable
Inspired by the 1930s, this industrial-style lamp designed by Menu Design Shop is part function, part art.
Featuring a mix-and-match design that takes various parts that shouldn't go together but somehow do, it's a bold yet understated lighting source that will add some serious cool points to any table or desk.
Best part? It doesn't have some fancy-schmancy price tag attached to it because the power cord is wrapped in some nonsensical exotic leather or something. It's magically only $150, which isn't much more than whatever your local Target is throwing at its shoppers. Order now – place in the perfect spot – and look forward to a flood of compliments to arrive whenever you have guests over.