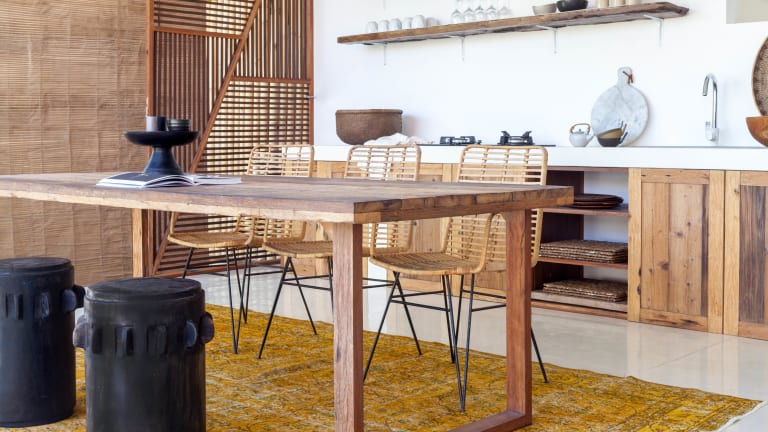 This New Startup Sells Handcrafted Turkish Rugs at a Massive Discount
If you feel like every rug shop in your area doubles as a questionable money laundering operation with a general lack of transparency and unreasonable prices, you're in luck: you'll never have to step foot in one again.
That's thanks to Revival, a new direct-to-consumer startup that delivers Turkish rugs straight to your door without the markup. In fact, their prices are up to 10x lower than comparable rugs at retailers throughout the United States.
Each one-of-a-kind vintage rug is handcrafted in Turkey and handpicked by Revival's team in Istanbul. Even better, shipping is completely free and without a single hidden charge. No $250 "white glove delivery" here.
So if you don't want to dish out two months' rent on a rug or settle for a machine-made replica from IKEA, Revival is here to save the day. And for a limited time, their low prices are even lower, dropping 10% courtesy a special promotion. What are you waiting for....?