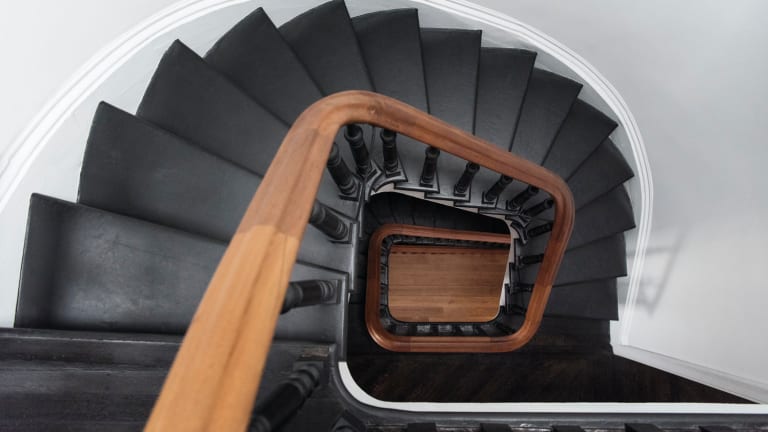 Kitchens Don't Get Any Cooler Than This
Fine living.
This gorgeous kitchen located in the Brooklyn Historic Landmarked district of Park Slope was completely overhauled by the talented team at Elizabeth Roberts Architecture & Design.
Managing to preserve many of the historic details and hardware while modernizing every detail, the juxtaposition of old and new looks and feels just right.
Design standouts include the brass accessories in select areas, the overhauled original fireplace predominantly on display, and its magical ability to somehow feel light and airy despite being a bit of tight, city-life squeeze.
Talk about #housegoals....