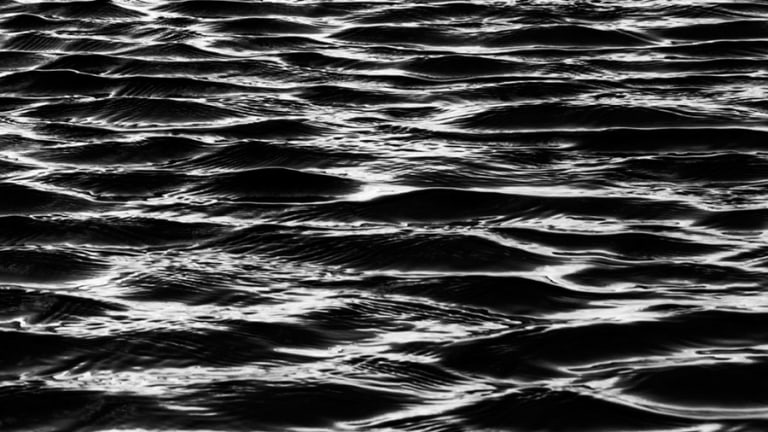 Boldly Designed Greek Home With Amazing Views
This place is spectacular.
"Whoooaaaa." That's pretty much all you can say or think of after scoping out this killer spot designed by Brussels-based architect Olivier Dwek. Located on the Greek island of Zakynthos, this place has insane lines, a modern design, and some of the best views a home can possibly have. Here's a look around.