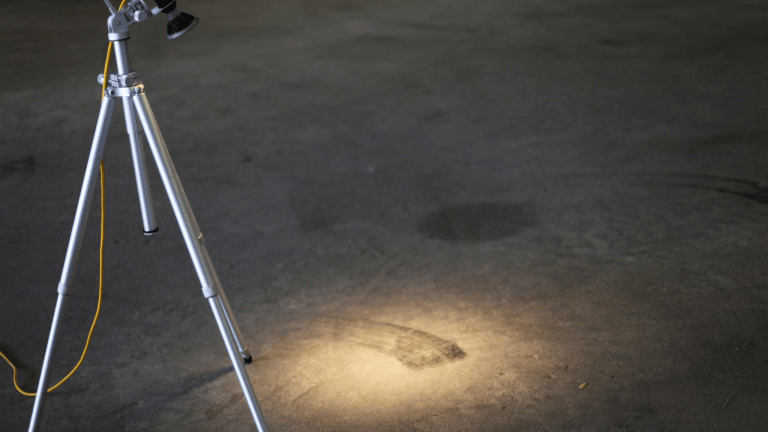 Art and design studio CW&T from Che-Wei Wang and Taylor Levy is known for its unique, uncommon products built the right way. And the Tripod Light is yet another clutch release, which locks into any tripod with cool ease and makes a statement with 12.5-feet of durable neoprene jacket wire in yellow.
Made in the USA, it's intended for photographers and videographers who often have an array of unused tripods on deck. The right bulb will add a beautiful glow to your interior space and its adjustable nature means you can position it perfectly when needed, whether you're locking in the right light for a Zoom call or want to take (better) family photos and videos at home. For those with a workshop in the garage, decking out the space with a few of these is also a great move.
Available to purchase here, it's important to note that the tripod itself is sold separately. But if you want to recreate the look you see above, CW&T paired it with a Tiltall Tripod in silver and Philips 11W LED PAR-30 Flood Bulb.