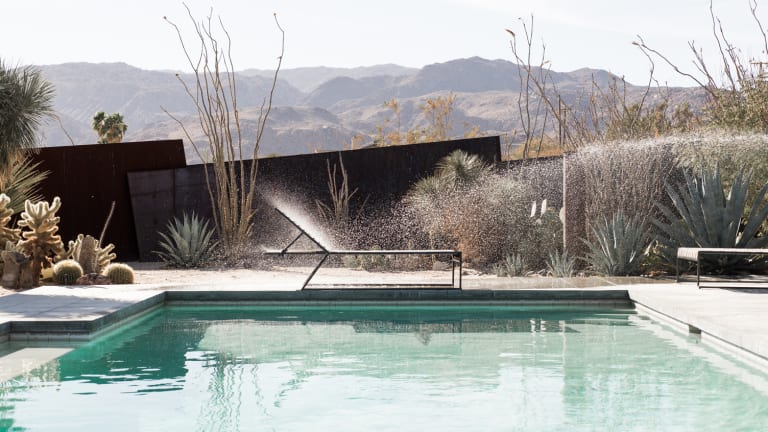 Stephen Kenn Unveils Outdoor Furniture Collection
Famed furniture designer Stephen Kenn just unleashed a stunning new collection dedicated to outfitting your patio or pool deck with his signature style.
Architectural details are seen throughout the collection while the heritage-inspired designs separate it from the pack of alternatives that all look too similar. Kenn and his team also created the collection to work as well indoors as it does outdoors, giving you flexibility and an especially tempting solution for living spaces that open outwards with floor-to-ceiling walkways.
The 11-piece collection is available now with prices starting at $495.