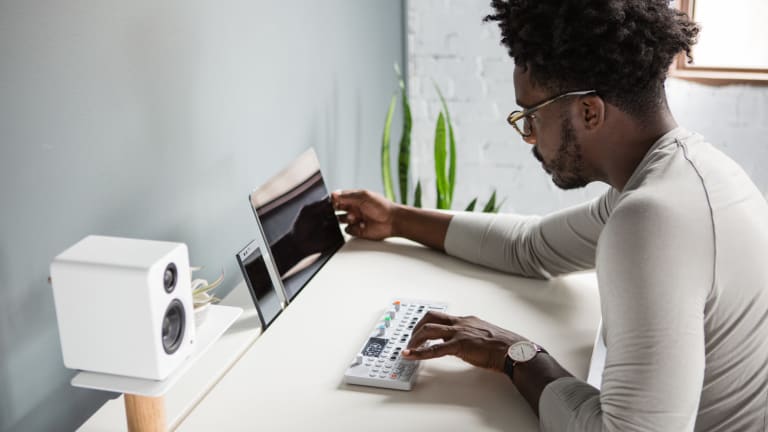 The Ultimate Desk Just Got Better
Artifox is back with round two.
The extremely talented team at Artifox is back with another beautiful minimalist desk that takes what made the original so great and only adds to it.
There's no painstaking IKEA-esque construction needed to get this thing from box at your doorstep to centerpiece of your office. It's super lightweight and assembled in minutes.
The desk features a built-in dock for all of your tech devices and an incredibly functional cable management system that keeps everything looking extra-clean. There's nothing worse than cables flying in everything direction and Artifox does a great job minimizing their annoyance.
There's also hooks on either side of the desk (good for hanging a bag or headphones) and a shelf for things like speakers or your camera.
If you want to elevate your workspace, adding one of these would be the easiest way to do so. It'll set you back $900.