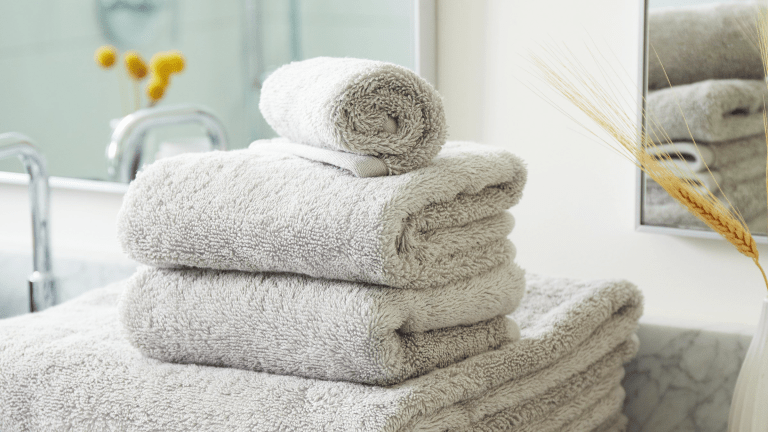 Italic's Bath Towels are From the Same Manufacturer as Fendi and Burberry (At Half the Price)
Italic continues to impress us by working directly with the same manufacturers as your favorite brands without torching you with markups. And thankfully for those who appreciate the best of everything, not just appeal and accessories, they're building out a dedicated vertical of home goods.
Kicking things off with hyper-luxurious towels from the same factory who produces them for Fendi and Burberry, each is made from 100% Australian cotton that's spun from combed, low twist yarn for a light-weight softness that gets fluffier and fluffier with every wash.
Pricing starts at just $12 with full sets available for those who want to deck out their entire bathroom like a luxury spa.