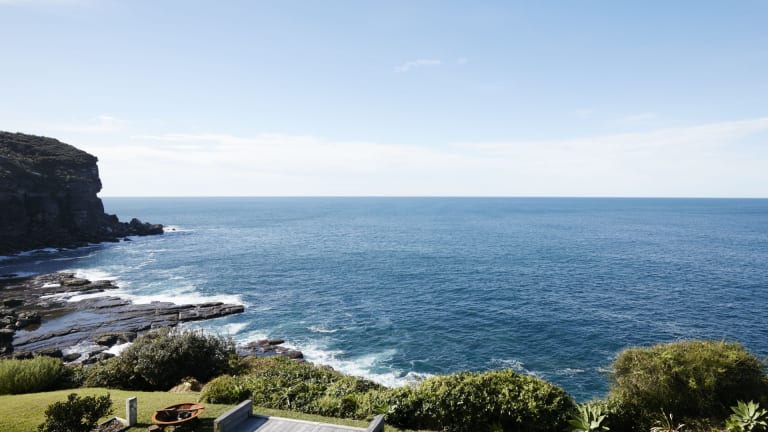 Meet the Aussie Beach House of Your Dreams
Next level #housegoals.
Looking for a perfect escape? We have just the spot.
This stunning pad in Avalon Beach, Australia is owned and operated by Contemporary Hotels, who rents it out by the night to large groups who like to travel well. With stunning interiors and jaw-dropping views, it's quite the pad.