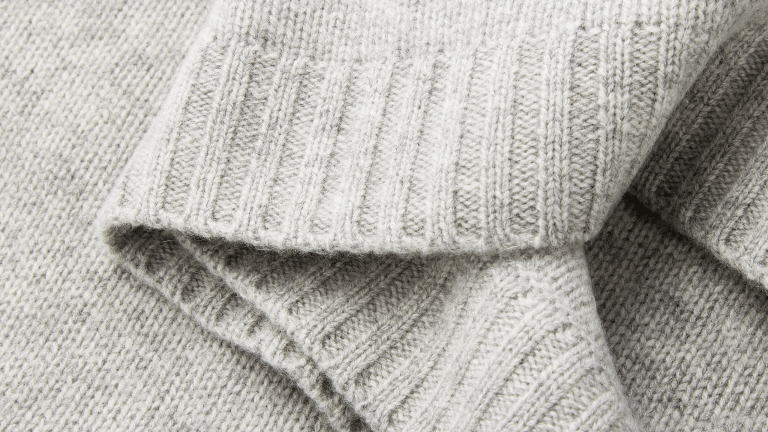 Meet the Giftable, Affordable Cashmere Blanket of the Season
Wills is known for its cashmere sweaters at great prices, each turbocharged with heavenly softness. The various styles are exceptionally giftable in their own right but we like to think bigger and better when it comes to holiday gifts. Thus, their newly unleashed 100% cashmere blanket has our attention.
A perfect play for spoiling yourself or crossing a hard-to-shop-for off your list, the effortlessly cool blanket comes in at just $228 USD—a small fraction of the price you would expect. Ribbed edges, meanwhile, add a polished and clean finish. "We were born out of a desire to dispel the myth that cashmere isn't for everyone, that only folks with a summer house in the Hamptons have stuff like that," they note.
It's available in a pair of colorways right here.