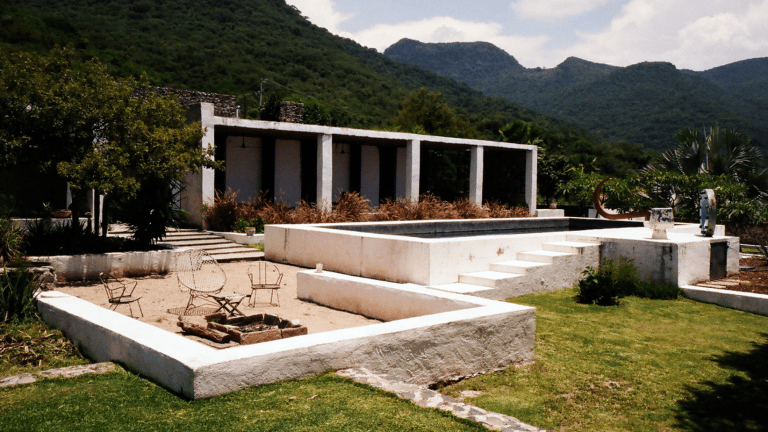 An Architect Found This Abandoned Concrete Building By Accident And Perfectly Renovated It
Design at its finest.
Architect Emmanuel Picault of Chic by Accident stumbled across this incredible concrete building and renovated it into a perfect country home in Mexico. Here's a look around.
For more photos, an interview with Emmanuel Picault, and a deeper look into what makes this place look so special, head over to FvF.