Find Peace, Serenity in This Minimalist Japanese Home
Alts Design Office from creative director Sumiou Mizumoto is back with a stunning new home located in central Japan, which mixes bold architectural choices with a calming presence led by a color palette of white and grey throughout.
"This is a space to accommodate the busyness of every day," notes Mizumoto. "It provides that extraordinary feeling of relaxation that you might feel during a vacation, and in times when it's hard to out freely, having a space like this adds richness to everyday life."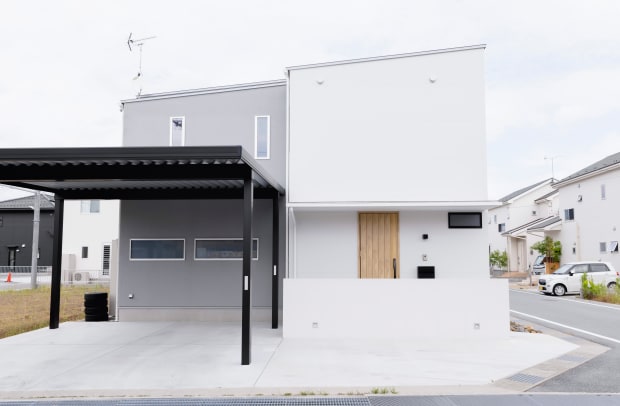 Bright, comfortable, spacious, private, and the perfect foundation for a life of joy and ease, make sure to check out the full tour in the gallery above.