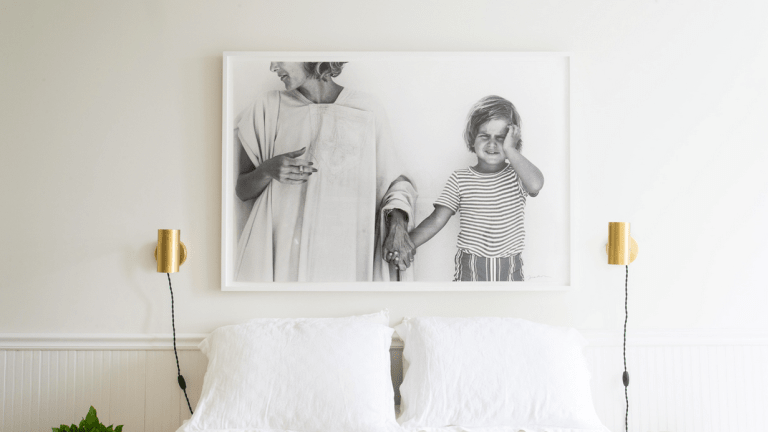 A Look Inside Interior Designer Tali Roth's Elegant And Airy NYC Abode
You'll want to steal some looks for your own place.
Tali Roth is an interior designer for Homepolish who recently revamped her spot in NYC with some smart and tasteful design moves. It's lightweight and airy but at the same time, cozy and warm--great balance with a serious coolness throughout.