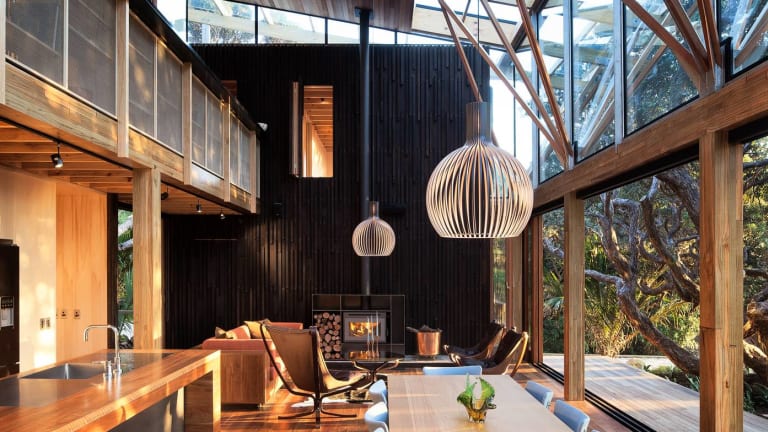 A Beautiful Guide To Cozy Homes Around The World
The latest from Monocle is a smart $60 purchase.
Few things we love more than gorgeous, warm, and cozy homes with global appeal. The latest read from Monocle tackles exactly that subject, highlighting homes that feel casual, lived in, and incredibly beautiful. As is everything Monocle touches, each aspect of the product, from the typography, to the photos, to the writing, is just perfect.
If you need any more selling, watch this gorgeous video below that documents what makes this book so special.
Priced at $60, this 400 page hardcover is sure to inspire and look great on any shelf or table in your home.