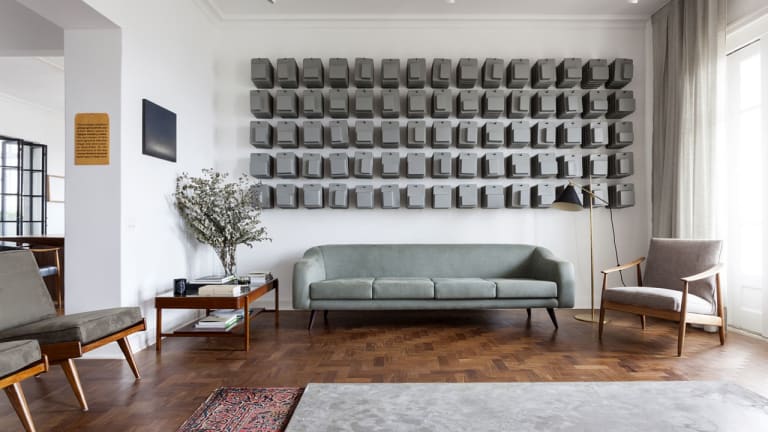 25 Photos Of The Most Jaw-Dropping Brazilian Home
You're gonna want to see this photo tour.
Felipe Hess, an architect and resident of São Paulo, emailed us with the go ahead to share his unreal beautiful place. Lots of mid-century goodness fills this beautiful, tasteful, and all around impressive pad that will surely make you a little jealous.