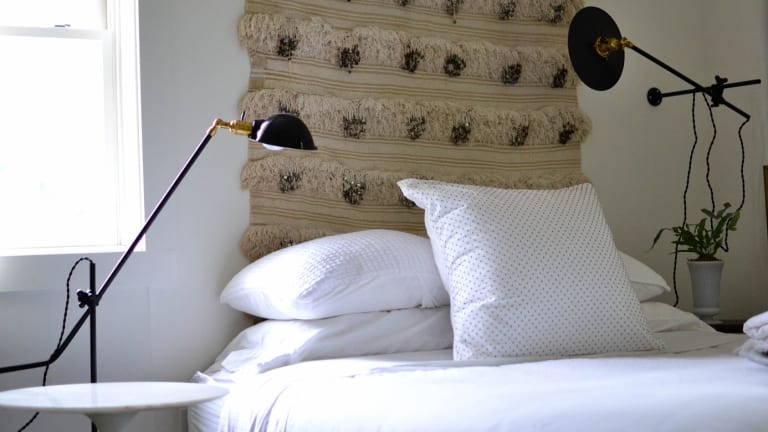 17 Photos Inside An Artsy Farmhouse In Upstate New York
This place is killer.
Home to the founders of design studio Hawkins New York, this beautiful farmhouse mixes country style with modern cool perfectly. Here's a look around the stellar spot – if you like anything you see, there's a good chance it's being sold on TRNK.