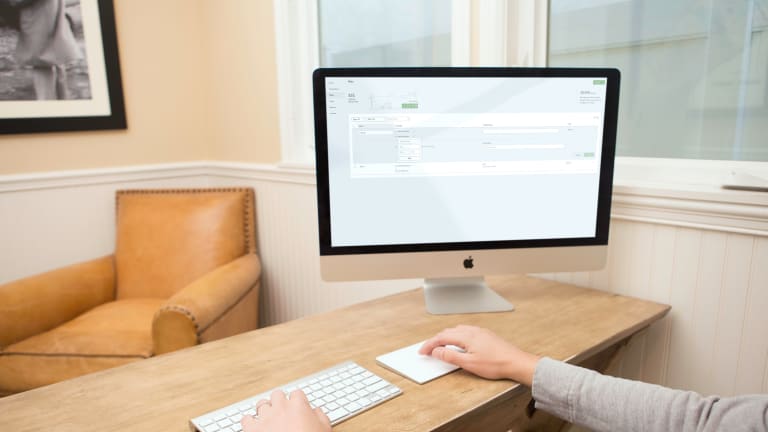 Editor's Letter: What's Next For Airows in 2018
Sponsored by Intuit QuickBooks
One of the most exciting things about being an entrepreneur in the digital world is how fast everything changes.
RSS went kaput ages ago. Tumblr is going through a slow, painful death. Facebook is swiftly morphing into a retirement center. Nobody has any idea what's going on with Snapchat. And too many publishers and influencers are becoming far too reliant on Instagram.
All that doesn't worry me. In fact, it's why I think this world is so great. It's always moving and shaking. It's fun. It's never the same. And it takes a serious amount of nimbleness to keep up with the pace of everything. Some people are worried about the future of digital media. Frankly, I can't wait.
Here's a sneak peek at our roadmap for 2018 and what's to come:
Expect us to move away from "general interest" even further, diving deep on all the things our core audience loves the most: classic cars, gorgeous interiors, high-level culture recommendations, unbeatable gear and style, and so much more. This isn't a site for everyone, it's a site for you, and we want each and every one of you awesomely tasteful people to feel that.
A continued focus on high-quality advertising through our "Presenting Sponsor" platform that puts brands and readers first. No pop-up windows. No pop-over ads. No autoplay videos. No slideshows to click through. Everything will always put the reader first, creating an intimate and personal experience that's ultra-fast, clean, and beautiful.
The launch of Galahad 1.0, the next step for our product-focused business and mailer. We're doing something really cool with e-commerce and can't wait to share details soon. I think you will love this.
An upcoming, completely free-of-charge service that will change the way you do everything from buying birthday gifts to booking your honeymoon. More on this shortly.
A heavier focus on email as our preferred method of distribution. Expect some exclusive content and deals along with our daily dispatches. Subscribe to never miss a blast.
To make juggling everything a little easier, Quickbooks has upped our game in every possible way, turning the number crunching and bean counting of running a small business from "a massive headache" to "practically on autopilot." You can connect your bank account to automatically import and categorize transactions, utilize a powerful suite of invoicing tools, and let their organizational methods clean up your finances for easy breezy tax time. All of the aforementioned goals don't mean a thing if the behind-the-scenes business isn't running like a well-oiled machine and their software is helping us achieve a lot of our internal goals for 2018, like forecasting finances properly and staying on taxes with more ease and less stress. For us, it's a godsend. For you, it could be too.
Sign up for a free trial now and see what it's all about. If you think it's a great fit for your small business, they're doing a 50% promotion for a limited time.