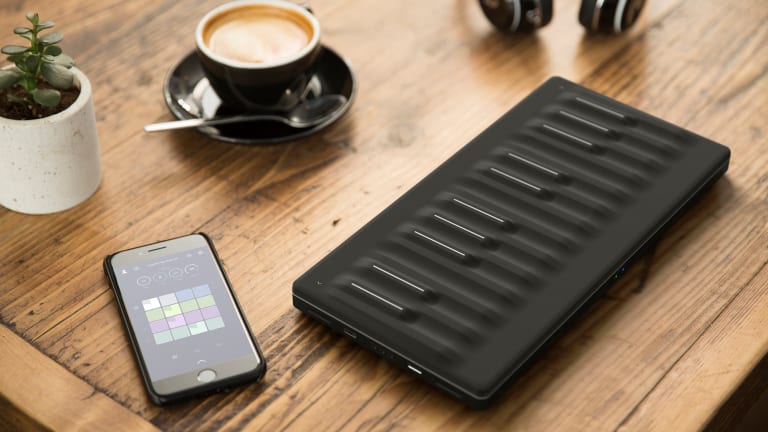 This Rubbery Multitouch Piano Is About to Blow Your Mind
A super-powered keyboard unlike anything you've seen before.
Roli recently unveiled the new Seaboard Block, a genius $299 multitouch piano with a modular design to add and subtract additional units and components.
The second you see and hear it in action, you'll be sold:
It's currently available for pre-order through Amazon and is expected to be somewhat hard to find upon release, so make sure you get your order in if that clip has you itching to make some tunes.