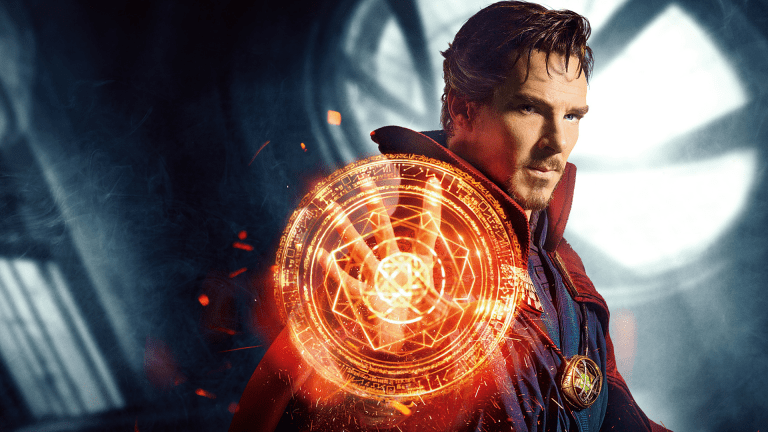 Doctor Strange's Luxury Watch Is (Sorcerer) Supremely Stylish
Keep time like Marvel's latest hero.
For those that saw Marvel's Doctor Strange, you know that Benedict Cumberbatch's character has a love for fine timepieces. From the hidden, drool-worthy watch winder in his penthouse apartment to the luxury watch that played a constant role in the film, time was a theme throughout the entire story.
So, which exact watch was Strange sporting? Turns out, it was the Jaeger-LeCoultre Master Ultra Thin Perpetual, a beautiful 39mm time-teller originally released in 2013.
It's normally priced around $20,000 but is currently on sale for just under $14,000. Spellbinding style doesn't come cheap...