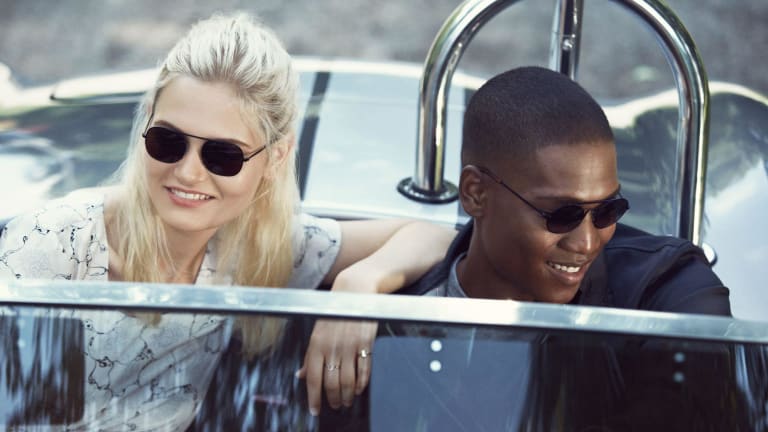 Warby Parker Just Dropped Some Amazing Motor Racing Inspired Sunglasses
Add these to the wish list.
The team at Warby Parker just dropped an incredible new collection that's inspired by racing. They're round wire-rim sunglasses that are a great look for both men and women, whether you drive a vintage sports car or not. You can snag a pair here--prices start at $145.