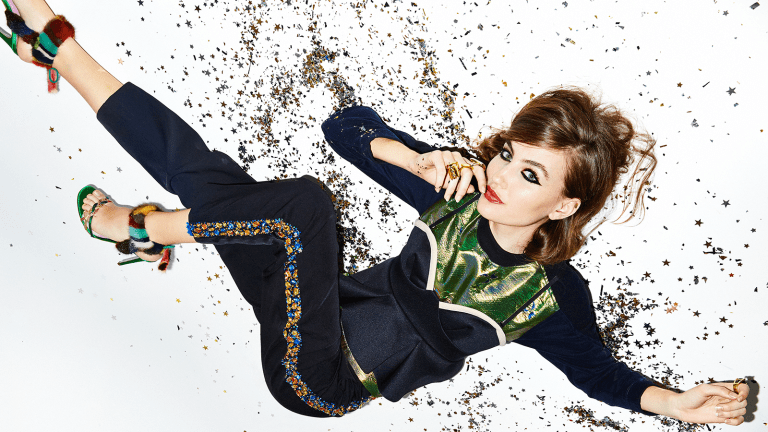 Want To Give The Best Gifts This Christmas? There's An App For That
Sponsored by Refinery29.
The holiday spirit is in the air, chestnuts are probably roasting somewhere, and you have absolutely no idea whats to gift your signifiant other, mom, dad, friend, uncle, whoever.
"I don't know, I don't really need anything..."
"I'm sure you'll pick out something amazing..."
"I really need some new socks..."

Buying things for yourself? That's easy. But for people with different tastes than your own? That gets challenging and time consuming.
Luckily, there's an app for that. Well, a web app. It's from our friends at Refinery29 and it's an easy, fun, dead simple way to find the perfect present for everybody on your list.
All you do is answer three quirky questions.
And the Gift Curator by Refinery29 pumps out an excellent choice.
Simple as that. Now you legitimately have zero excuse to do anything but dominate the holidays. Gift well, friends.