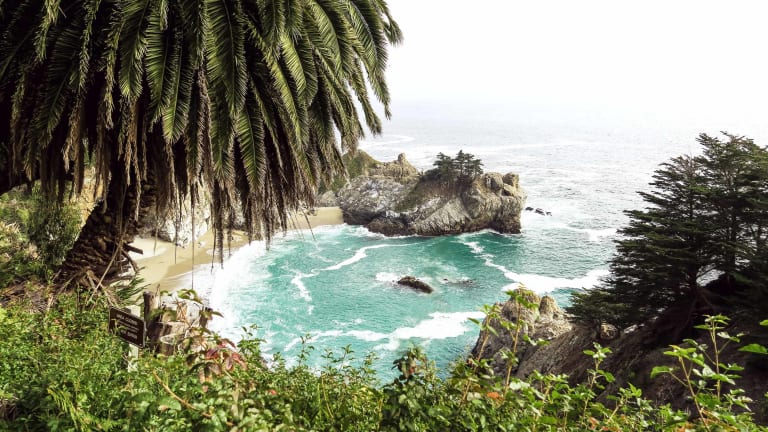 The Ultimate All Over Giveaway: Win $1,500 Cash And $500 Worth Of Gear
Takes two seconds to enter.
We partnered with OLIVERS and some of our other favorite brands and sites to give away cold hard cash and some epic gear.
Here's what you'll snag if you win.
Payment of $1,500
3 OLIVERS All Overs Shorts
All For One / One For All Pocket Knife
Personalized Onward & Upward Water Bottle (25 oz)
Liquid Trail Soap Siskiyou
If The Shoe FitsShoe Bag
Get It Together Shave Kit
Blank Brass Comb
Abraham Lincoln Duffel
To enter, head HERE and enter your email. It'll literally take two seconds.