This Tiny Gizmo Transforms Your iPhone Into A Powerful DSLR
Game changing.
This is all kinds of awesome. The DxO ONE plugs into your iPhone or iPad and allows you take DSLR-quality photos on the go without a gigantic (in comparison) DSLR camera in your bag. It packs a f/1.8, 32mm aspherical lens, an adjustable iris, and a 1″ sensor capable of taking photos up to 20.2 megapixels. Here's a gallery of photos taken on on the thing--the stuff is truly impressive.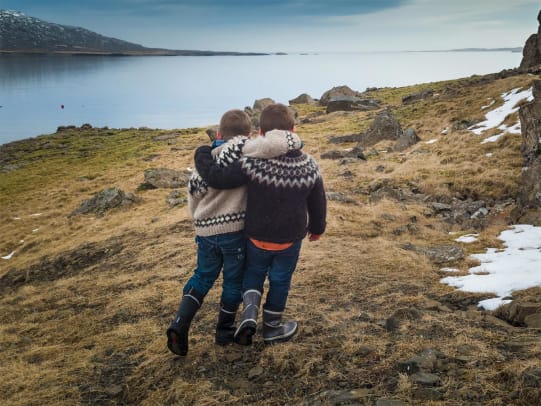 The devise itself is small, slim, weighs less than 4 ounces, and can easily fit into any kind of pocket. It's also just cool looking.
If you're digging this, can pre-order now direct from the DxO website--it'll set you back $599 and should arrive in your mailbox in September of this year.