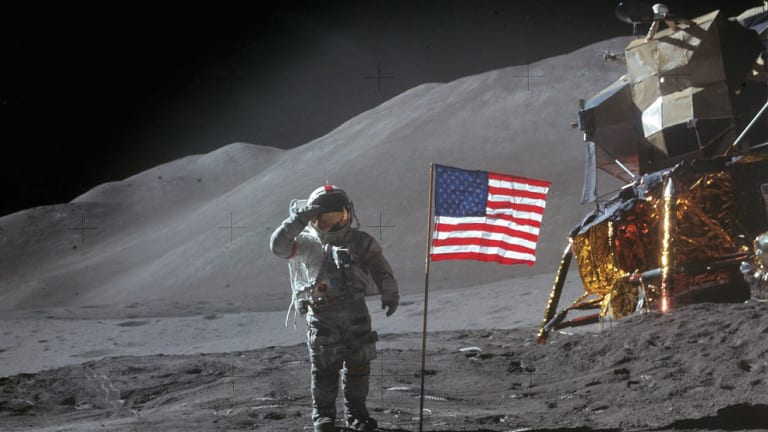 This Watch Has Been To The Moon And Back...And It's For Sale
A one-of-a-kind piece of history.
The personal Bulova chronograph worn by astronaut Dave Scott in 1971 during Apollo 15 is going to go up for grabs soon with a starting price of $50,000.
The majority of watches (think Omega Speedmaster) that go up into space are property of NASA, so this is an ultra-rate opportunity to own an incredible piece of history.
Complete with a NASA-issued velcro strap and a hell of a resume, this Bulova will hit the auction block on October 15, 2015, so get your funds sorted if you're into the idea of owning a true space watch. H/T to HODINKEE for the find.