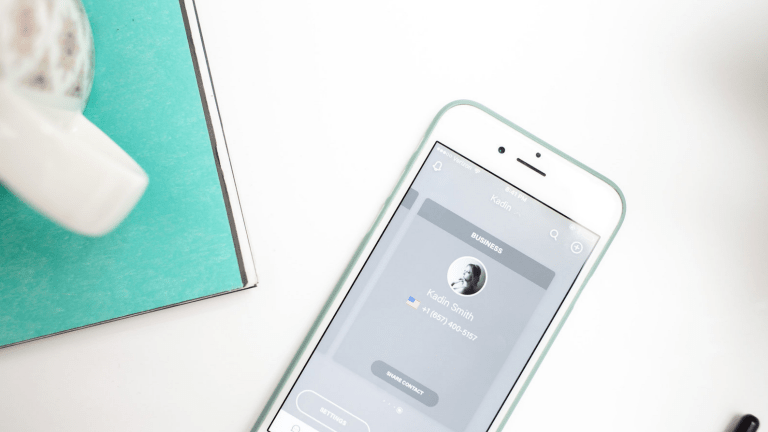 This New App Is The Future Of Online Communications
Sponsored by Sudo.
With so many logins, credit cards, notifications, contacts and email addresses (personal, work and that "fake" email address we've all used for years) in the digital age, staying organized is almost as difficult staying secure. Sudo, a new iOS app that just launched in the U.S. and the U.K., might just be the secret to taking control of your online presence.
Sudo allows users to create multiple online personas for activities like dating, working or shopping, each able to be used within the app to text, call, browse and even purchase online. Each persona is tied to customizable contact details and when it comes to sharing your information, you choose which persona to share. It's like auto-organizing your entire digital life in one app.
But our favorite things about Sudo are the little details. "SudoPay" creates a single-use transaction from your credit card to be used for online shopping, preventing both your personal credit card and email address from getting into the wrong hands. Unlimited global calling and texting is available. The in-app browser features ad-blocking and Sudo will even sync your personas across all your devices once the desktop app becomes available in the coming months.
Like any top designer will tell you, simplicity is something to strive for. When it comes packaged with enhanced personal security, it could be a powerful tool for online empowerment. The Sudo team is hosting several launch events through the U.S. and in London this month – check them out and/or download Sudo from the App Store now.