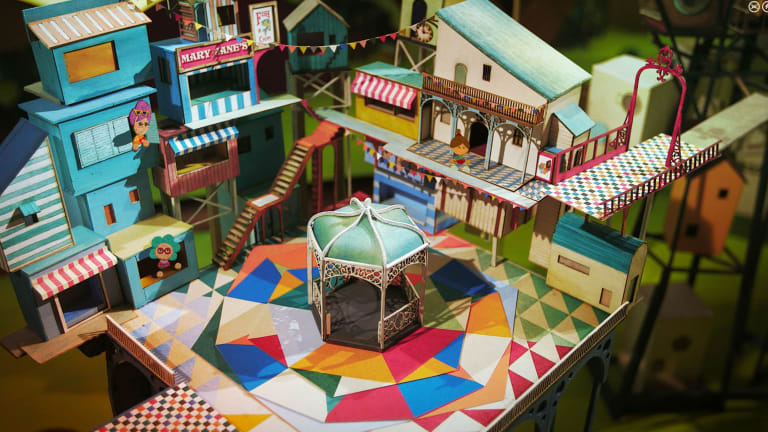 This iPhone Game Features Handmade Paper Crafts Instead Of Traditional Graphics
Worth a download.
If you're looking for a fresh new iPhone game to add to your home screen, may we suggest the insanely gorgeous puzzler Lumino City? Everything you see in the game isn't a CGI graphic out of your traditional video game creation handbook, but an intricately made by hand paper craft that was captured through a camera.
Available now for iPhone and iPad at just $4.99, it's a worthy experience that's loads of good times. H/T to Cool Material for the heads up.