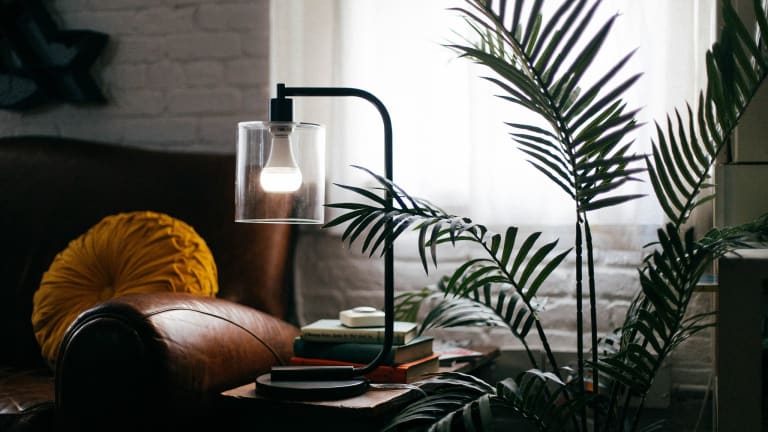 This Company Reinvented The Light Bulb And It Looks Game Changing
Digging this.
Twist just announced their new smart LED lightbulbs that do two things your regular lightbulb couldn't even dream of:
Automatically adjusts brightness to mimic the sun's patterns, so your home is always lit like a movie.
Features a built-in wireless Airplay speaker, so you have Sonos-esque sound throughout your entire home.
It'll only cost you $249 for a starter set featuring three bulbs/speakers and a hub that speaks to them via WiFi. Not too bad when you consider the pain and money it costs to install not just dimmers, but wireless sound at your spot.
All in all, it's certainly a luxury, but one that can be easily justified by how game changing this will be for any home. Lighting is so underrated and can effect the mood and atmosphere dramatically--setting it on autopilot AND getting some killer sound is worth the cost, in our opinion. We're excited for these bad boys to arrive at the HQ.