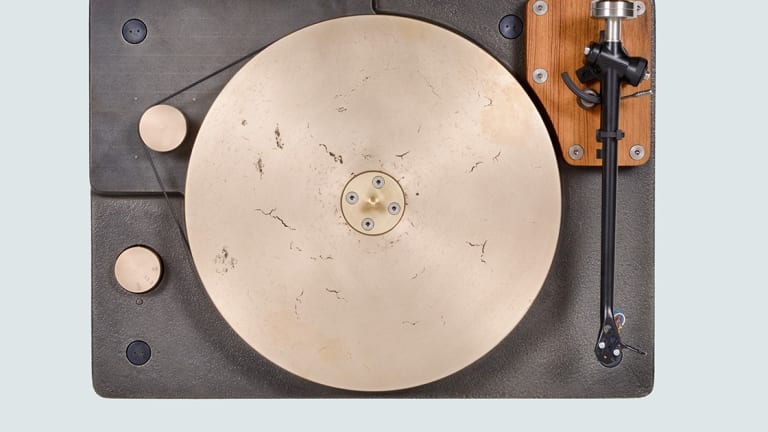 This Cast Iron And Bronze Turntable Is An Absolute Thing Of Beauty
Art that's functional.
This stunning cast iron and bronze turntable by Fern & Roby is an excellent addition to any at home hifi setup. It's got all the bells and whistles you'd expect from a top of the line turntable but with the kind of style and elegance you usually only find at an art gallery. Snag it here--they go for a cool $6.5k.