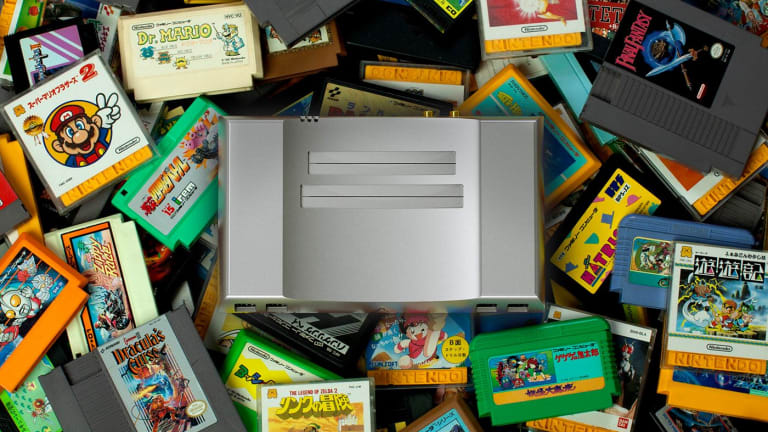 They're Calling This Custom Aluminium Nintendo The Leica Of Video Game Systems
You're going to want this. Bad.
The Analogue Nt is a custom crafted Nintendo NES system that's fabricated from a single, solid block of 6061 aluminum with "the brain" being all original Nintendo hardware.
It also comes packed with a HDMI port, high-fidelity sound, and the ability to play with up to four people at once--all things the original couldn't do. Retro gaming in 2015 is loaded with compromises, the Analogue Nt isn't. Basically--you've never experienced old school gaming like this.
At $500, this bad boy is a total luxury, and completely unnecessary, but when it's pretty much the Leica of video game hardware, you can't help but want one for your living room. Super Mario Bros. has never been more elegant.