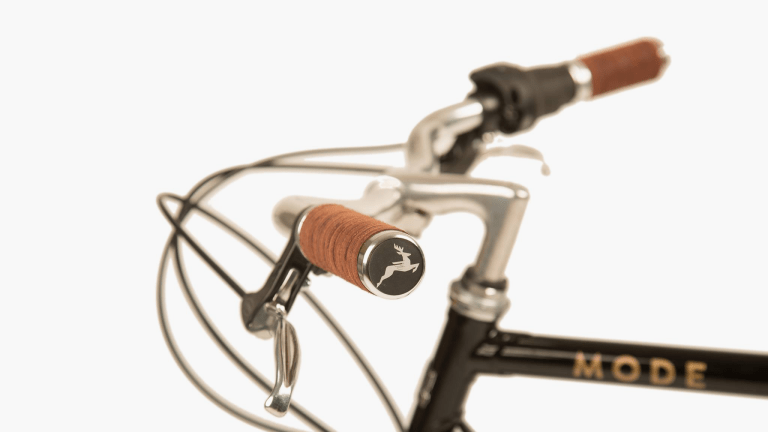 These Vintage Inspired Luxury Bicycles Are Amazing
The perfect casual ride.
Mozie Bicycles makes some vintage European-style bicycles with tons of style and a a modern twist. Complete with clean lines, classic looks, and handcrafted leather accessories, these rides starting at $849 (which thankfully include free 2-day shipping and hit your doorstep 98% assembled) are a solid, impressive two-wheeler for any guy who needs a low-key bike.