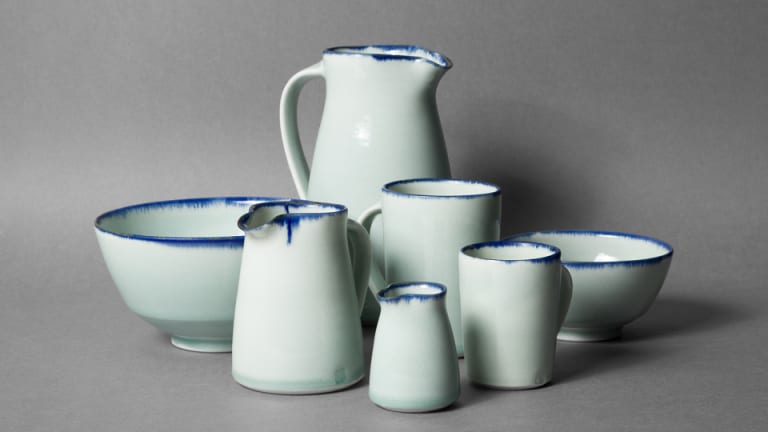 These Stylish Porcelain Ceramics Will Instantly Upgrade Any Kitchen
Who knew kitchen gear could double as art?
Sunspel makes some of the coolest clothes around, and now they also make some of the coolest ceramics around, thanks to their new partnership with Leach, a UK based ceramics company that has been in business for almost 100 years. Their collaboration resulted in a whole bunch of stylish kitchen gear that would sincerely upgrade any cooking space. Keep an eye out on the Sunspel store for the release--the collection should be dropping any day now. Hat tip to Selectism for the find.