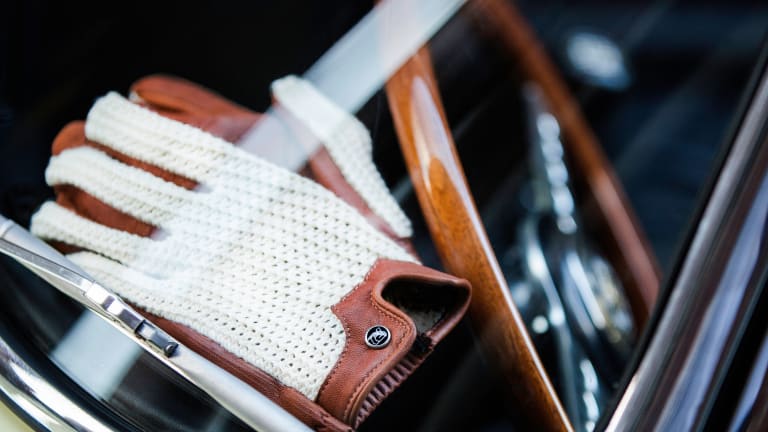 These Driving Gloves Will Make You Feel Like A Cooler Version Of Ryan Gosling In 'Drive'
No Scorpion jacket required.
Our buds at Autodromo just dropped an update to their famous driving gloves, complete with different colors and the same outstanding quality you'd expect from the motoring lifestyle brand. We don't advise pairing these with a 2004 Volkswagen Passat, but with the right car, you can't do any better. Here are some in-car shots of the gloves followed by a commercial that's pure automotive ecstasy. You can snag a pair here for $125.