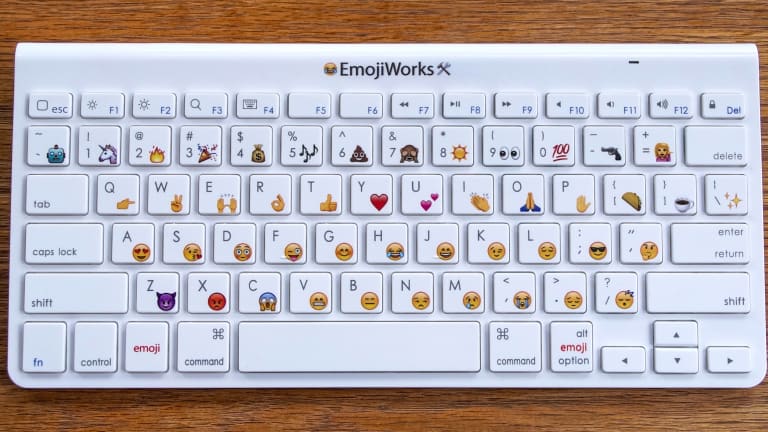 There's Now An Emoji Dedicated Keyboard
Because who needs words?
The team over at EmojiWorks has developed a keyboard dedicated to your favorite emoticons, making it impossibly easy to throw in a sad face into a text-based convo. Is this good? Bad? We're really not sure, but this thing will certainly sell like crazy.