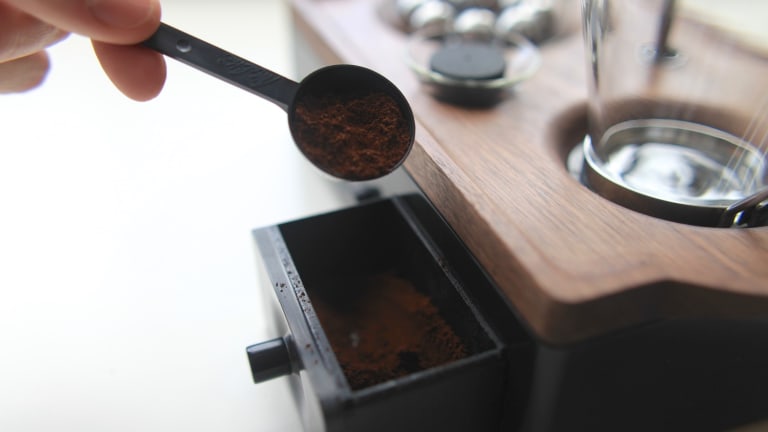 Finally, An Alarm Clock That Will Make You Coffee Each Morning
So needed.
If you have a hard time rolling out of bed each AM, maybe The Barisieur, a deliciously genius alarm clock that brews a fresh cup of joe each AM, will be just what you need.
Beautifully designed and made of high-end materials, this isn't just a gimmick, it's a thoughtfully crafted, well-made machine for your bedside that actually works and works well.
There's even a special vessel that will keep milk cool throughout the night, for all those that prefer a little extra something in their coffee.
Currently avaialble to pre-order through Kickstarter at $387, it's certainly more than your average alarm clock, but who can put a price on this kind of awesomeness?