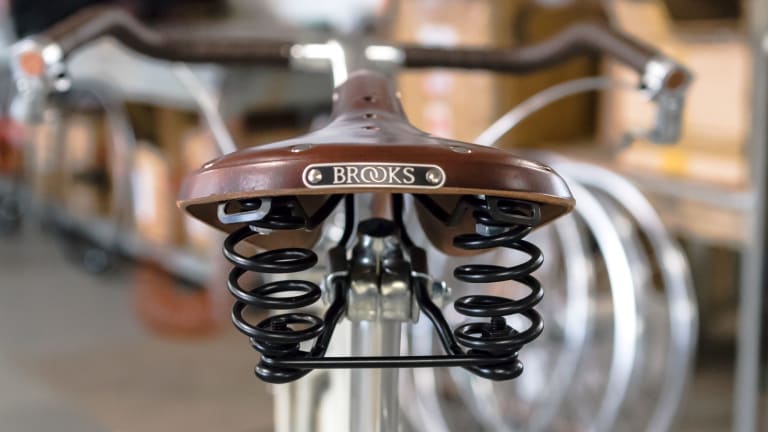 The Most Stylish Bicycle A Man Can Own
Vintage looks with modern technology.
Taurus is a 112 year old Italian bicycle brand that finally landed in the USA for all stateside residents to ride stylishly.
The brand is hellbent on preserving the traditions and techniques used in the craftsmanship of a classic bicycle while modernizing it in subtle, cool ways.
The most impressive feature is a GPS locator positioned inside the frame that not only helps you track down the ride if it's stolen, but documents all your journeys in a beautifully designed, custom built app.
Prices start at $1,350 and you can't really get any better than this. If you want a bike that looks great, will last forever, and you'll be proud to own – this is the ticket.