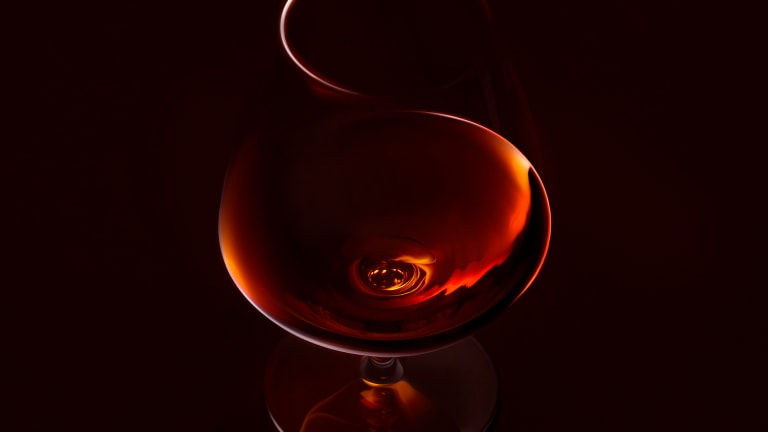 A Limited Edition Japanese Whisky Every Gentleman Should Try
The good stuff.
Japan's Suntory Whisky stunned the spirits world when its Yamazaki Sherry Cask 2013 was named "World Whisky of the Year" by Jim Murray's Whisky Bible in 2015. Now they're set to repeat the feat with their newest delectable release.
On Feb. 1 the brand will debut its Yamazaki Sherry Cask 2016, a masterful blend that includes some of the same whiskies that made the 2013 version such a hit.
Only 5,000 bottles of the precious elixir will be available worldwide at $300 apiece. And while it might sound like a new thing for Japanese whisky novices, in fact sherry cask aging has been a staple of the Suntory Whisky portfolio since 1924.
Suntory says the new spirit is aimed at lovers of "complex, refined and subtle tastes." Suntory's Chief Blender Shinji Fukuyo selects only those casks in which "the delicate balance of chemistry between the Yamazaki malt and sherry cask can be achieved".
Here are the tasting notes for the new expression.
Color: Dark brown, a rich and decadent natural "Sherry" color.
Nose: Raisin, sun-dried tomato, clove, cocoa.
Taste: Deep, rich, sweet and sour, chocolate with hazelnuts.
Finish: Long, bittersweet, sour.
Enjoy.