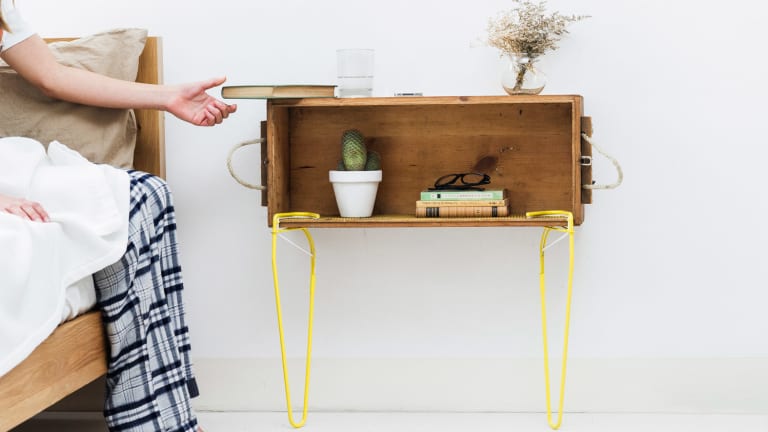 How To Transform Any Surface Into A Unique Piece Of Furntiure
Upgrade your living space.
Digging this awesome project that allows you to turn any surface into a table. It's really quite easy – here's a look at the process.
You can even turn a dartboard into a side table.
Or a bicycle wheel into a nightstand.
But mostly, the best looks will be the ones that keep it simple.
At just $125 for a set, this is a cool and easy way to add some unique looks to your pad, save on furniture costs, and showcase your creativity and design skills.