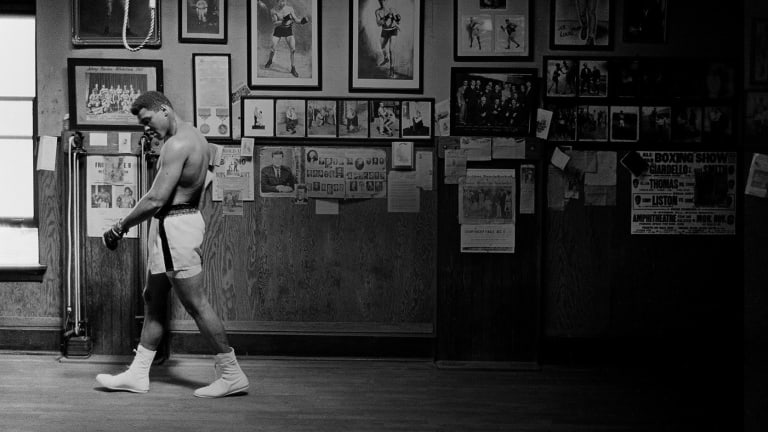 8 Things You'll Want From Shinola's Muhammad Ali Collection
This stuff is amazing.
Few people to ever live are as legendary and inspiring as Muhammad Ali. Shinola, the Detroit based watchmaker with the most excellent of taste, have dedicated an entire collection to the man and it's all kinds of cool. From a special edition watch to a pair of boxing gloves, here's what you'll be longing for if you're anything like us.