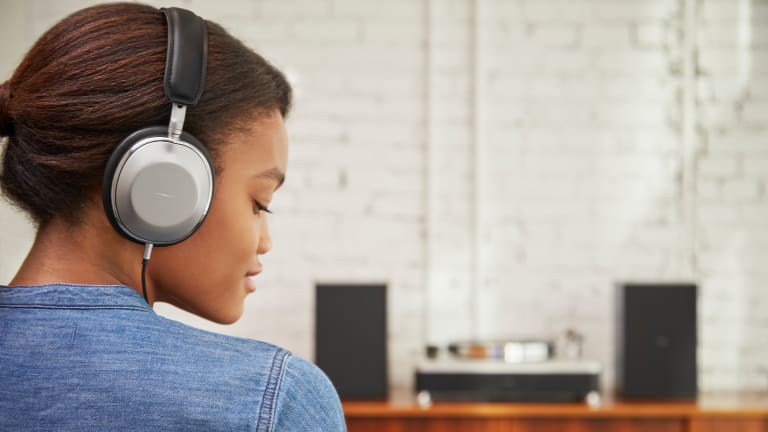 Shinola Unveils Gorgeous Line of Headphones
WIth their eye (and ear) pleasing range of bookshelf speakers and turntables, it should come as no surprise that Shinola's new headphones line is just as thoughtfully designed.
The new collection features stainless steel hardware and luxe details like interchangeable lambskin leather cushions and Top Grain leather headbands. Rivaling (and maybe even surpassing) Master & Dynamic as the prettiest cans money can buy, every aspect of these makes you wonder why more audio equipment manufacturers can't get it this right.
Audio wise, everything is top touch, as they were developed in collaboration with the Portland-based audiophiles at Campfire Audio. For the obsessives, you can deep dive on things like "Total Harmonic Distortion" and "Sound Pressure Level," but for us mere mortals, we'll just say Shinola almost always puts quality first and we imagine these sound as good as they look.
Available now at select retailers and through their online store, you'd be pretty wise to get these in your life. Prices start at $195.