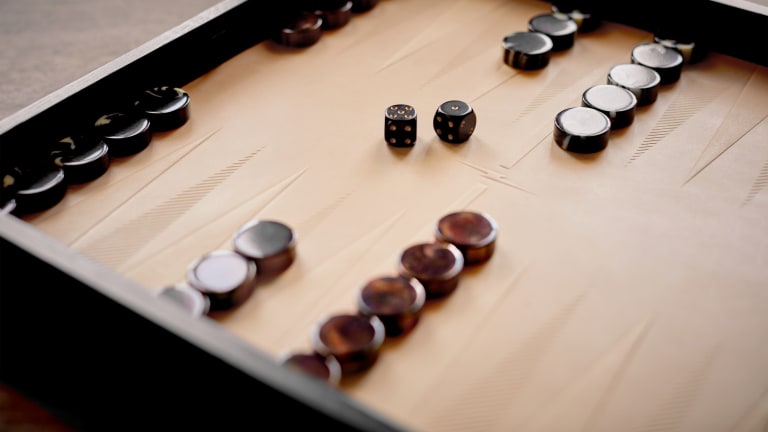 Shinola Unveils Achingly Beautiful Backgammon Set
From speakers to leather goods to the drool-worthiest bicycles, Shinola has expanded from watches to various categories with ease and style. One of their newest releases is this stunning reversible backgammon and checkers set that includes a leather board with custom embossing, hand-poured resin tiles and a black lacquered white oak box which nests for gameplay.
Available now through Shinola.com, this would make a fine addition to any tasteful living space that appreciates elevated design items.