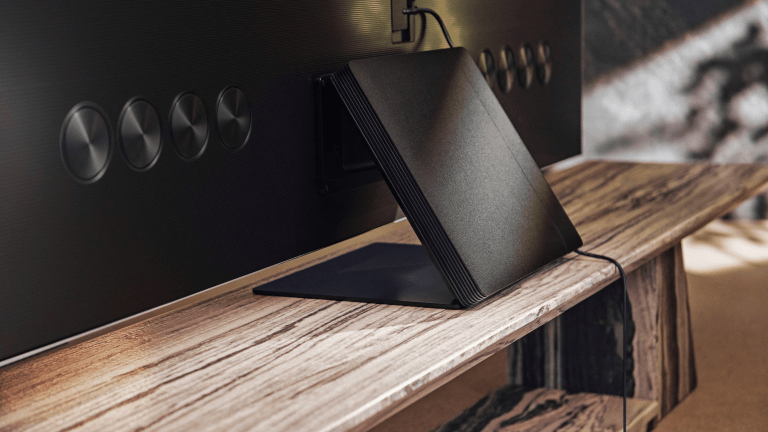 Samsung Reveals the Neo QLED Collection
Samsung didn't stop at the announcement of a new The Frame television today, also revealing the NEO QLED collection.
The televisions feature their Quantum Mini LED technology, which provides deep blacks and brighter images in both 4K and 8K resolutions. They're also incredibly thin (the 8K model measures 15mm, while the 4K model measures 25mm) with a near-invisible bezel, providing a dramatic and clean aesthetic for any home. It's set to be one of the most luxe and capable televisions of the year, so you should definitely have it on your radar if you enjoy owning the latest and greatest.
The NEO QLED line also features an impressive cable management system, much like The Frame, and for video game enthusiasts, it's capable of delivering 4K@120Hz gameplay along with both 21:9 and 32:9 aspect ratios.