SALT. Introduces Dozens of Stylish Specs for 2017
Up your optical game with a pair (or two) of these.
The tasteful team at SALT. just unveiled their 2017 collection and it's filled with nothing but unique styles and the very best in Japanese craftsmanship. When other optical companies focus on throwing gaudy designer labels on their specs and squeezing the best margins out of their Chinese factories, SALT. goes the other direction and doubles down on quality.
Influenced by the sea, the collection is "a mix of tailored, yet casual silhouettes and updated classics" and features everything from thinner profiles made of Japanese beta-titanium to bolder matte finishes with custom enamel gradient mid-tones.
Check out the gallery below for a look at the entire collection: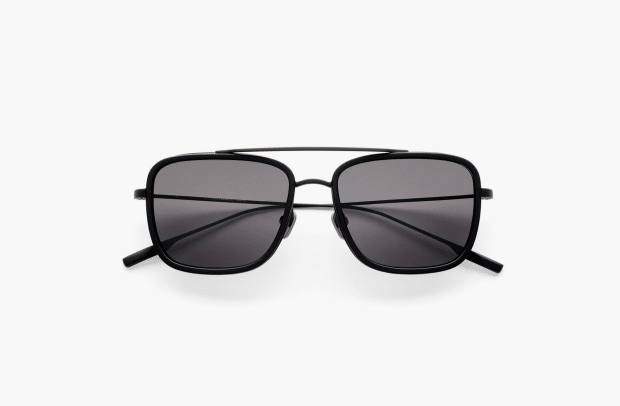 If you like what you see, make sure to swing by your local optometrist or boutique shop to try on in person. For better or worse, SALT. isn't focused on e-commerce at the moment.