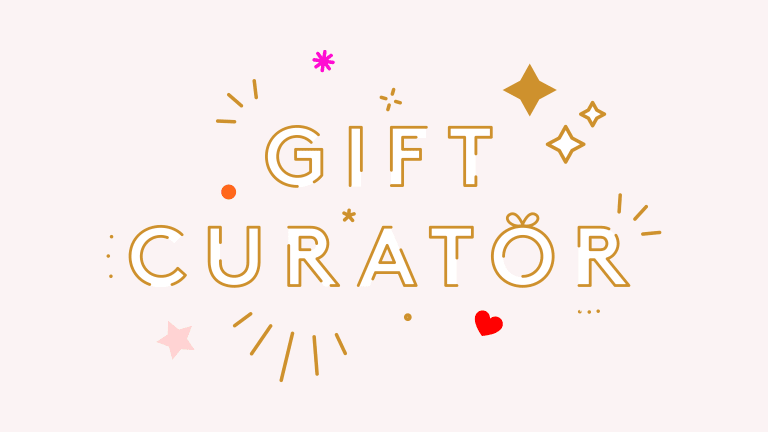 This Algorithm Is Scary-Good at Finding the Perfect Holiday Gift
Sponsored by Refinery29.
Holiday gift guides are starting to roll out everywhere and, as usual, Refinery29's results are scary-comprehensive. There are guides out there dedicated to nearly everyone in your life – aspiring chef, Olympian-in-training, mother-in-law – but this year the reigning media champs have outdone themselves with a Gift Curator to make shopping for everyone on your list a cinch.
If you're a) too busy to holiday shop or b) too lazy to holiday shop, then you'll want to have a crack at the algorithm-based tool. And if you're currently thinking "but it's the thought that counts," don't fret because each selection is tasteful and distinct: R29 doesn't mess around.
There's only two steps- select your gift recipient (parent, work friend, significant other, etc.) and then three of his or her personality traits. Within seconds you'll have several options that would've cost you hours of internet-scouring otherwise. Rinse & repeat and less than 20 minutes later you'll probably have checked every name off that list.
You'll have to adjust accordingly for gender-based reasons, but at the very least you'll want to casually slip the link in the missus' inbox and cross your fingers a new VR headset lands under your Christmas tree.