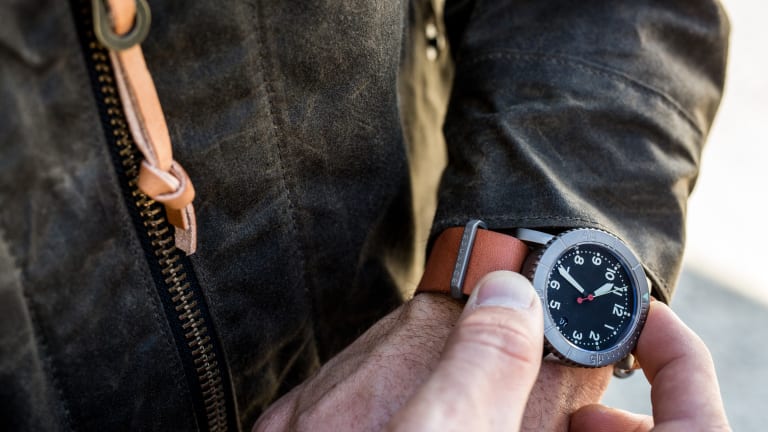 These Modern Military Watches are Like Nothing on the Market
Redux mixes old and new perfectly with their modern meets military-inspired timepieces that truly bring something new to the entry-level watch world.
Yes, they're powered by a reliable Seiko automatic movement. Yes, they're loaded with seven layers of custom-developed lume paint that glows brightly at night. Yes, there are four super-stylish, matte black dial designs to choose from. And yes, it's the perfect 39mm size. But it's the case made from titanium grade 2 that really takes these things into overdrive. Not only is it the same pure titanium trusted by the United States military in their aeronautical and space exploration applications but it's incredibly light for all-day comfort without sacrificing on durability.
And to make them even more appetizing, you can currently score 20% off for a limited time, bringing the price down to just $319. Run, don't walk....