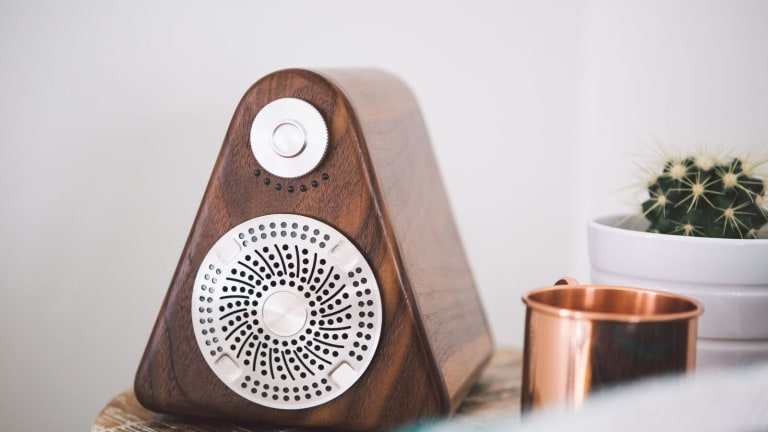 This Uniquely Designed Wooden Speaker Pumps Out the Warmest Tones
Plastic? Hard pass.
Princeton Speakers are uniquely designed and handcrafted from solid tonewood, which pumps out some of the warmest tones in audio. One of their marketing lines lays it out best: "You wouldn't buy a guitar made of plastic, so why would you listen to a plastic speaker?"
It packs Bluetooth 4.1 connection capabilities for casual listening and a Digital-to-Analog Converter for the audiophiles who need a little extra oomph with their pristine sound.
Adding to your favorite room would be a seriously wise move – it's available now for just $315.