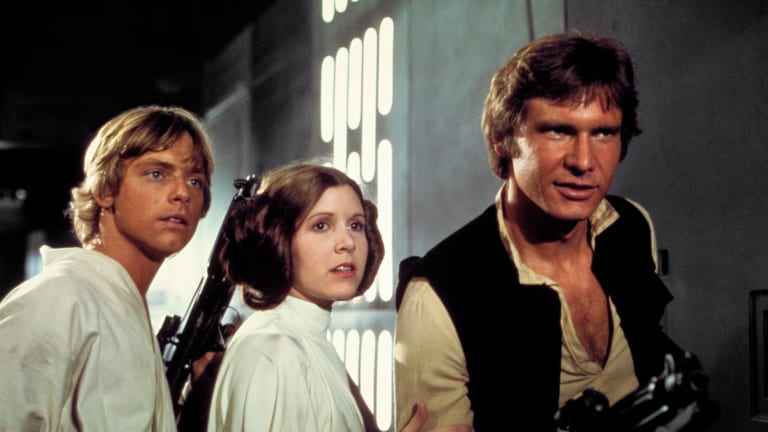 Podcast: Apple Watch Review, Renting A Private Island For A Day, Casting Young Han Solo
Plus more.
Here's episode seventeen of the Airows podcast! Can't believe we've pushed out that many pods already.
In this episode, Sam and Jack review the Apple Watch, discuss renting a private island by the day, talk about the new Han Solo/Star Wars spinoff, and end the podcast with some recommendations.
As always, this is a work-in-progress and we hope you'll join us on this journey. If you have any feedback or want the guys to answer your question on air, shoot over an email to podcast@airows.com. They'd love to hear from you. Good, bad, something in between--all feedback is welcome.
You can also follow us on SoundCloud for podcast updates and/or subscribe via iTunes.